Event details page for section 'events'
100 Years of Jaguar - Book Launch
Venue
Archibald & Shorter Dealership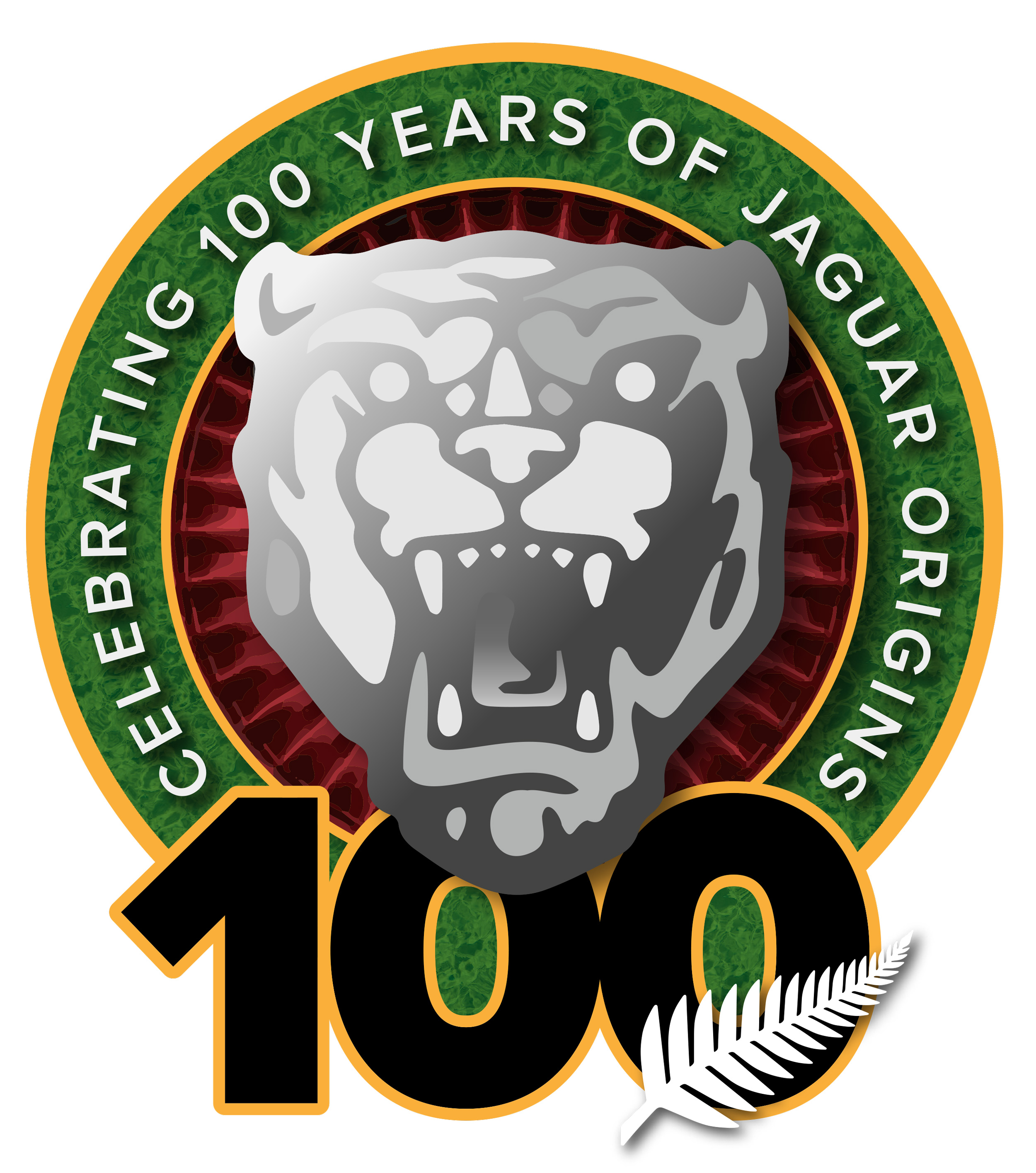 100

th

anniversary year of Jaguar origins.
Author Richard Waugh's
'Classic Jaguars in New Zealand'
book launch at Archibald & Shorter - Greenlane.
While the formal Auckland book launch was postponed from February 2022, we have just had confirmation that Archibald & Shorter will host the Auckland book launch on 30 July.
Many of the Auckland Jaguars in the book will be on display at the dealership. This is a free event, so come down, purchase your copy of Richard's wonderful book and enjoy the display.
Members of the Committee will be in attendance.