Event details page for section 'events'
Mid-Winter Lunch - Riverhead Tavern
Venue
The Boat House - Riverhead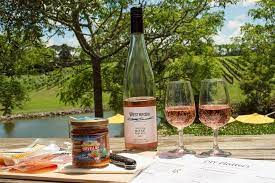 Mid-Winter Lunch - Always popular event at this venue.
Enjoy a friendly chat and a spectacular lunch meal with other club members. Special guests from JLR will be attendance. This event has proven to be very popular so do not hesitate to BOOK NOW to secure your spot at the table.
This year the costs are $75 per person
Date and venue are confirmed.
Dress: Wear something red or green in celebration.
Prices
Meal - Double
$150.00
Note
All prices include GST