Event details page for section 'events'
Club Night - Guest Speaker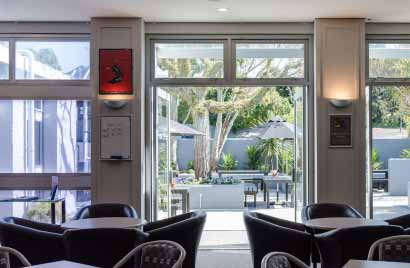 Club Night with our guest speaker - Dr Richard Waugh
Enjoy a friendly chat and a meal with other club members. Then be entertained by our guest speaker,
Jaguar enthusiast - Richard Waugh.
"Aviation historian Richard Waugh will share the remarkable story of the development of airlines in New Zealand, from the pioneering days of the 1930s with small wooden biplane airliners, through the post-war establishment of NAC and advances, including some tragic air crashes, to our safe modern airline network of today. With many interesting stories and reflections along the way - and all illustrated by power-point."
Prices
No. of Additional Guests (optional)
Remuera Club Meal - Couple