Event details page for section 'events'
Ambury Park Club BBQ Re-Run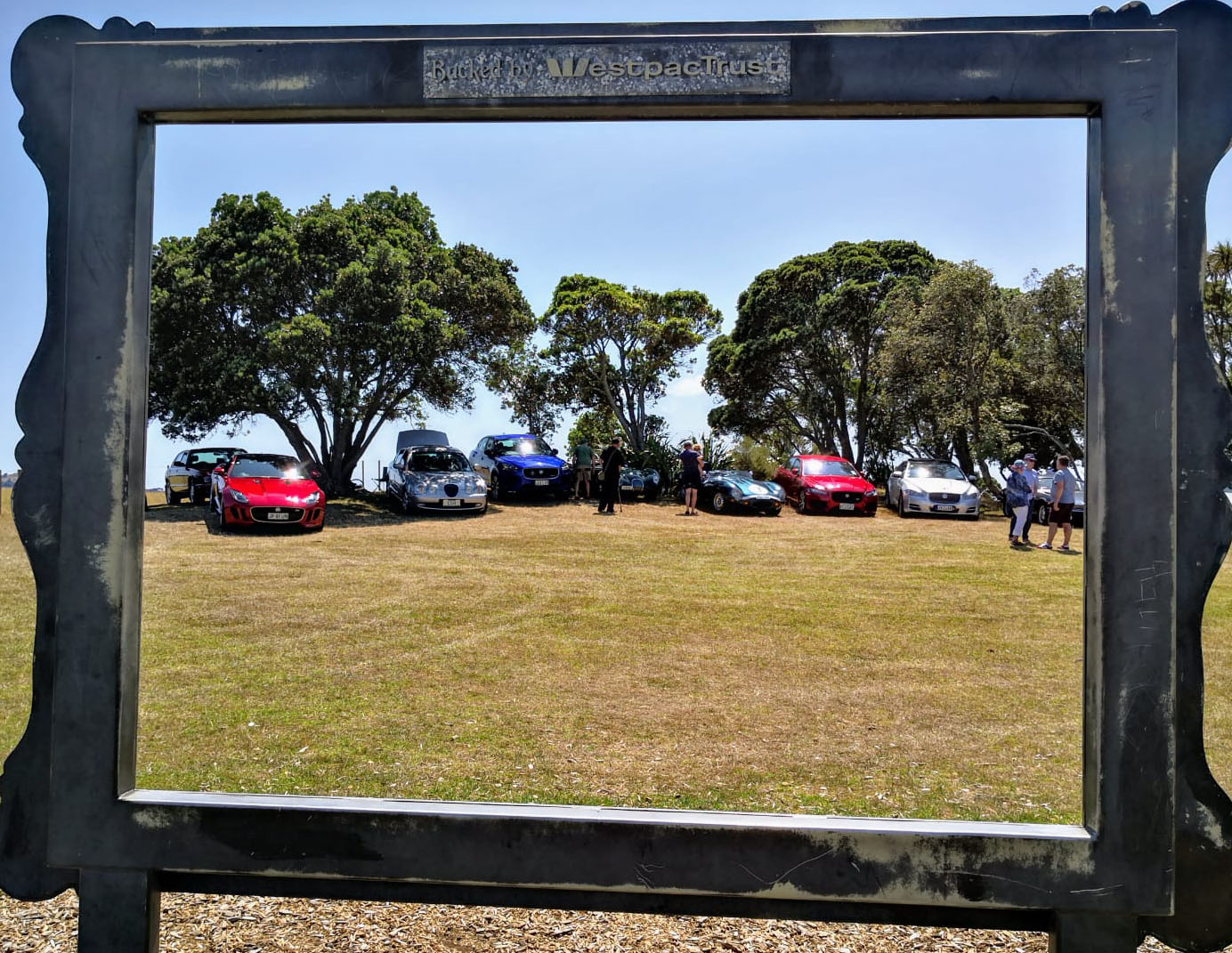 Back by popular demand. Let's kick off the year with this FREE Event.
Club Marquee & BBQ will be provided so just bring your chairs, BBQ food, refreshments and picnic lunch.
Happy New Year!
Join us for the first club outing of 2021 - our annual picnic / BBQ at Ambury Farm Park in Mangere Bridge.
Meet at The Warehouse car park on Pah Road at 9.45am for a 10.00 start.
Travel to Ambury Farm Park in convoy via the Otuataua Stonefields. We are thrilled to announce the drive to Ambury will take in Imuhatao - I have spoken to Pania Newton of SOUL and they have agreed to open the road on the day especially for the Jaguar Club. This is a unique opportunity to see the land under dispute and the temporary village that has been occupied for over a year.
For further information on Ihumatao click on this link:
https://ahi.auckland.ac.nz/2019/10/01/unearthing-the-history-of-ihumatao-where-the-land-tells-stories/
Course details will be handed out at the Warehouse carpark on Sunday morning before departure. Meet at 9.45a.m.
The coffee cart has been confirmed, so bring cash for your favourite fix.
Background on Ambury Regional Farm Park:
Ambury Farm used to be the town milk supply for Auckland from 1893- 1965. Some of the local street names like "Creamery Road" reflect this heritage.
When milking is in full swing from August to November school groups from all over Auckland visit to watch the milking, then move to the classroom on site to make butter and spin wool, giving a real farm experience for city kids.
Classes from the local school and kindergarten are weekly visitors to the farm, watching the seasonal activities. Sheep shearing is a popular attraction. Connecting children with nature and the seasons is part of the Farm's purpose
Check out this recent press release:
AMBURY REGIONAL FARM PARK has won silver at the 2020 International Large Urban Parks Awards
Ambury joined Chicago's Millenium Park, Kuala Lumpur's City Centre Park, Abu Dhabi's Al Ain Oasis and Istanbul's Ataturk Kent Orman in receiving the highest award given out this year.
Ambury stands out in its uniqueness as it balances functioning as a working farm, is a recreational destination, and is also a significant habitat for shore birds and various ecological sites, including examples of basalt lava flows.
In addition to the Silver Award, Ambury Regional Park was recognised in the Green Flag Awards which were also announced recently.
This year will include an optional walking tour of the farm & foreshore (approx. 45 minute stroll).
It will cover the farm buildings - shearing, milking facilities and animals - calves, lambs, goats, turkeys and more. Plus the Foreshore Walk which includes a visit to the bird hide where you may catch sight of oystercatchers, dotterels and even godwits preparing for their annual 12,000 kilometre flight to Siberia in March.
During the walk, you can check out the motor camp on your way to the lava caves formed during Mangere Mountain's eruption 18,000 years ago.
Then back to our site to enjoy good food and fellowship.
Organiser - Paul Martin