Event details page for section 'events'
Weekend Away - Bay of Islands
Date
20 February 2021 - 21 February 2021
Venue
Bay of Islands - Russell
Facilitator
Steve Heaney & Peter McElroy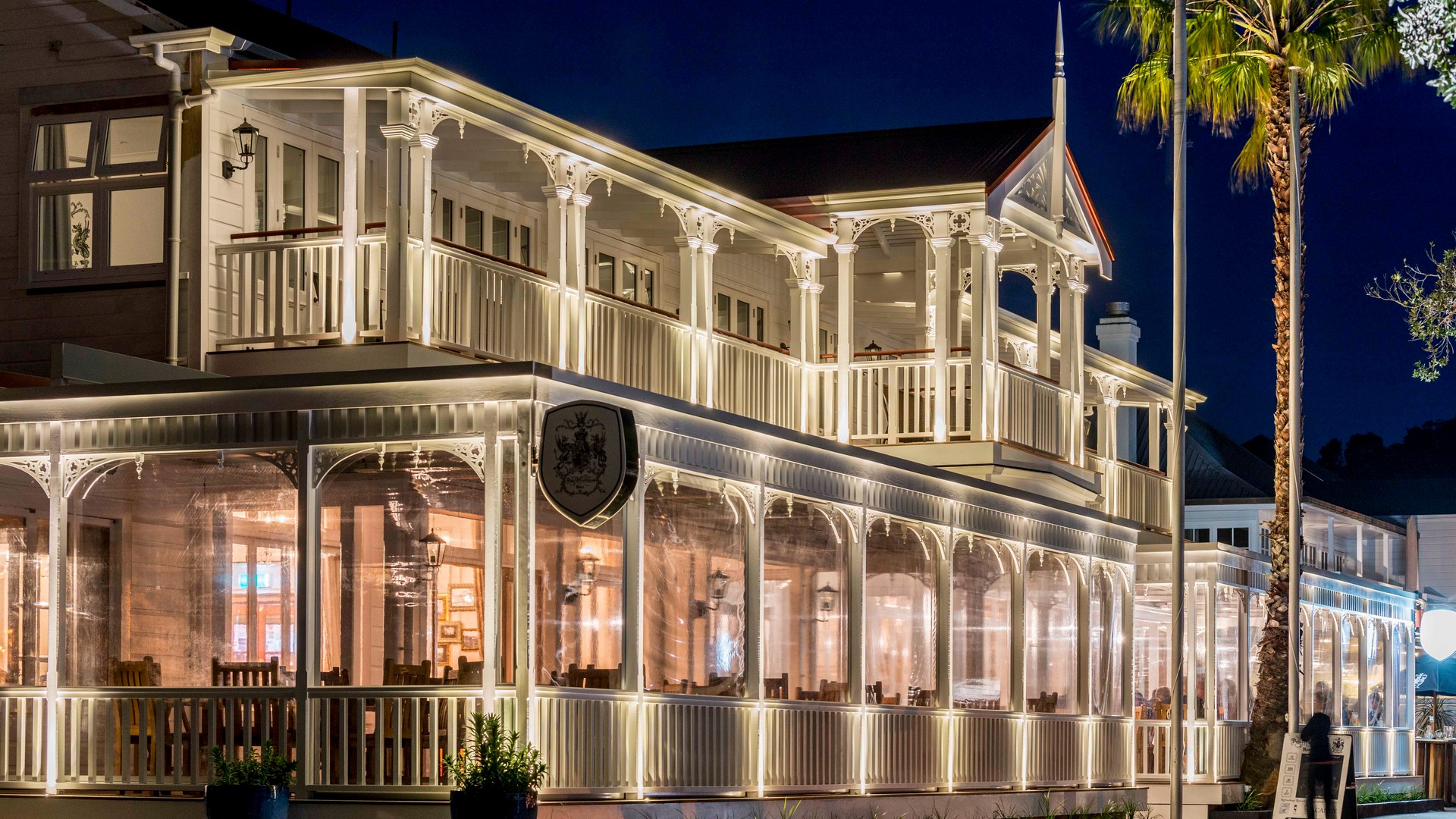 Details are follows:
Meet in Whangarei town basin for lunch at 11am on Saturday 20th Feb.
Depart sporadically after lunch taking the scenic coastal highway to Russell.
Instructions for "mystery tour" handed out at lunch. Trip should take approx. 2 -2.5 hours with sightseeing.
Evening stop over - Hotel the "Duke of Marlborough" in Russell, where we have a small number of rooms pre-booked.
Dinner that evening will be in a separate dining room and all members will need to dress for the occasion in suitable "Duke and Duchess' apparel.
Prizes will be awarded for those completing the tour check list successfully, and also the couple who dress most regally on the night.
Event coordinators….Steve Heaney and Peter McElroy.
As the hotel has only limited accommodation, priority will be given to those who register first.
Please use the 'Register Here' button below to secure your place.
There will be more details later on cost but we are aiming at approx. $300/couple for room and dinner.
Prices
Room Charge - Single (Deposit $50)
(Fully Booked)
$50.00
Room Charge per Couple (Deposit $50)
(Fully Booked)
$50.00
Note
All prices include GST