Event details page for section 'events'
NZ Warbirds Open Day [Invited]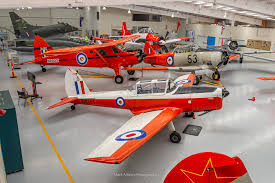 NZ Warbirds Open Day at Ardmore, to be held on Sunday 6 December.
This extraordinary event is fast approaching and we accepting registrations NOW. If you are intending to display your Jaguar in this invitational event, please e-mail Larry Price directly.
This is on a 'first-come-first-serve' basis with Free Entry for the 'Car' and 'Driver' (Passengers need to pay entry cost). We are limited to '25' cars, so DO NOT delay and e-mail Larry as soon as you can.
Membership to register directly with Larry Price, with 'car details'; pricel@xtra.co.nz