Event details page for section 'events'
Christmas Club Evening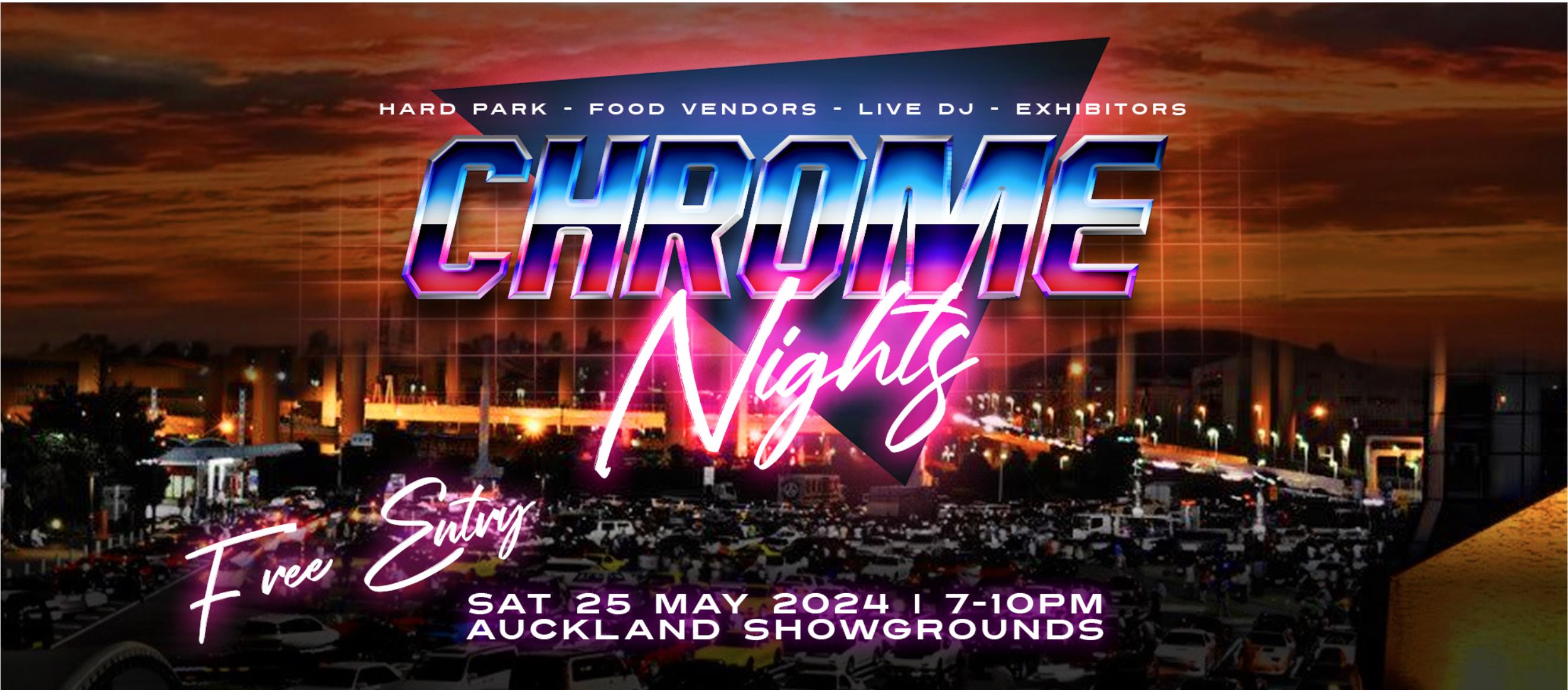 Under 'RED', this event can proceed but with restrictions.
Jingle Bells, Jingle Bells - here comes Santa & Sleigh-bells in the snow!
It's time to celebrate Christmas!
DATE IS BOOKED - Friday Evening 2nd December @ Remuera Club
Pay on the night for the usual top quality Christmas Buffet Dinner.
Registrations - will be open shortly.
Note - EVENTS waiting for details to be confirmed will not have the 'REGISTRATION' button active.
Prices
RSVP Dinner - Couple
Optional Extras
No. of Additional Passengers or Guests (optional)