Event details page for section 'events'
Father's Day - Blokes & Cars/Bikes
Venue
East City Wesleyan Church, Botany
Facilitator
Richard Waugh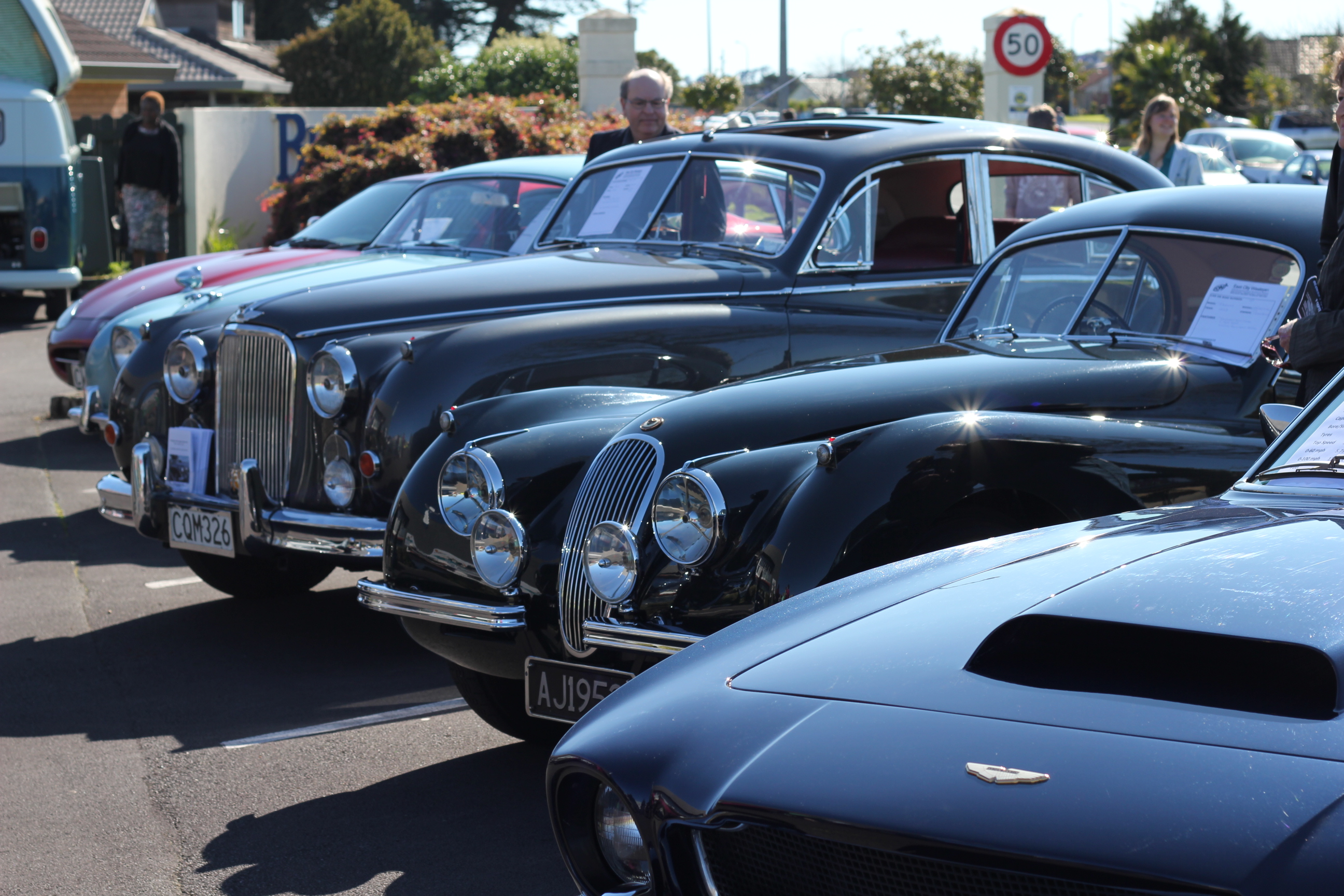 Father's Day community at East City Wesleyan Church Centre in Botany, East Auckland.
We display classic cars and bikes in the carpark, engineering and hobby displays in the large foyer, and provide short creative father's day service. There is also free continuous food available and many activities for children.
Roger Munns and Laurie Hayward are always supportive with their Jaguars. Other Jaguar club members are very welcome, especially those who live out East.
Any questions please contact Richard Waugh. Mobile: 022 533 9400