Event details page for section 'events'
Weekend to Wairakei
Date
8 August 2020 - 9 August 2020
Venue
Meet at BP Southern Motorway en route via Lava Glass to Wairakei Resort Hotel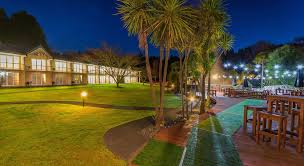 Weekend to Wairakei - Step back into the '70's. Dates: 8th - 9th August 2020
Coordinator: Steve Heaney
Please meet at 8.45 am at BP Autobahn on SH-1 South of Papakura Southern Motorway.
We will depart the BP station at 9am SHARP!
En route route we visit the Lava Glass Studio for lunch.
Overnight stay at the Wairakei Resort.
Evening meal provided followed by a DJ playing all those '70's tracks.
Cost: $300 per couple for the Room, Meal and Music.
This event is fully Booked.
Please e-mail the secretary if you wish to be placed on a waiting list.
Prices
Ticket per couple
$300.00
Note
All prices include GST